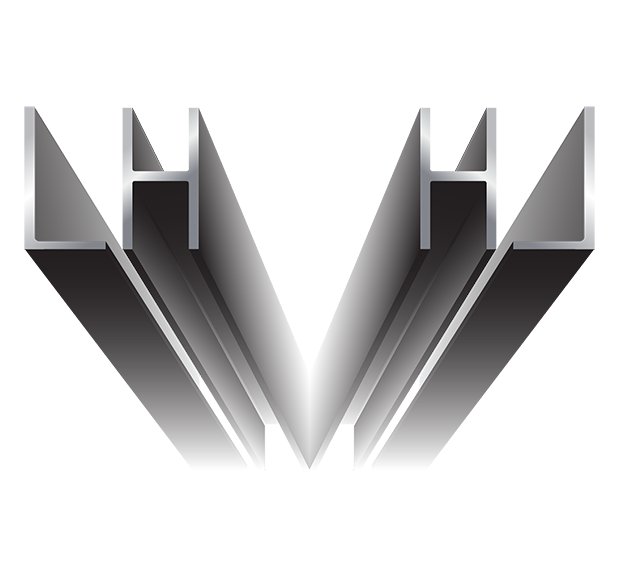 About Luko Hartmann & Associates Consulting Engineers
Luko Hartmann & Associates are based in Byron Shire in the Northern Rivers region of NSW. Our services include design for all residential, commercial and industrial projects and the provision of documentation for all local government Development Applications (DA) and Construction Certificates (CC).
---
Dependable And Honesty
Planning Schedule
100% Customer Satisfaction
Caring Customers Problems
High Quality Team
Waiting for new Work
Our Team Members
A team is a collection of like minded people who work towards a common goal. They should be motivated target that is higher than the previous target.
Looking for a 100% quality and affordable engineering for your project?