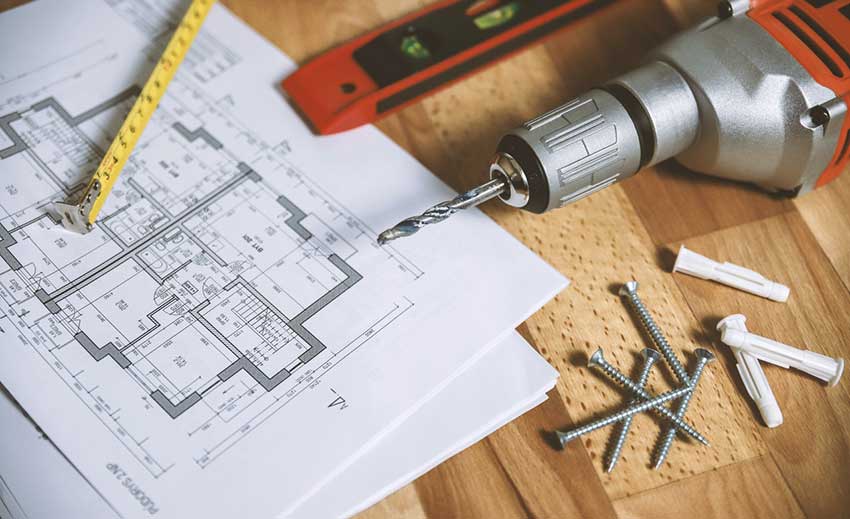 Do you need a construction certificate for your building project?
Here at LHA engineering our team of engineers and draftsmen are here to help you get started on your building project. We can provide you with professional engineering plans to submit to the council as part of your construction certificate application. We know that the construction certificate stage of a project can sometimes seem daunting which is why were are here to make the process as smooth as possible. Contact us today to find out more.
What is a construction certificate? Do I need one?
A construction certificate or CC for short is a certificate issued by accredited private certifier or consent authority that allows you to begin building work. A construction certificate is essential for anyone doing a building project and must be obtained prior to the commencing of building work. The purpose of the construction certificate is to ensure:
the work you intend to carry out complies with the Building Code of Australia (BCA)
the design and construction work as depicted in the plans and specification you submit is not inconsistent with the development consent
any conditions of development consent that must be complied with before a construction certificate is issued have been met
security required as a condition of consent has been provided
any monetary contributions required as a condition of consent have been paid
structural strength and fire protection matters have been satisfied, in the case of a change of building use or alterations to an existing building
the application has been referred to the States Fire Brigades, and any matters raised by the Brigade have been taken into consideration
When do I need a construction certificate?
As stated above a construction certificate is needed before any building work can begin. Building work means any physical activity involved in the erection of a building, including alterations and additions. Construction certificates are usually obtained after development consent has been issued.